Shopping Cart
Your Cart is Empty
Thank you for your business!
You should be receiving an order confirmation from Paypal shortly.
Exit Shopping Cart
For all of your construction & remodel needs
Complete residential remodel on a rehhntal property. 4 Bedroom single family home in Aliquippa, PA
Second Floor Deck With Stairs
Our client's second story deck was unsafe for use limiting their ability to use this part of their property. We removed the old deck and stairs replacing them and allowing them to regain use of this area. See Our Work for the complete transformation and reveal.
Personalized designs for concrete and countertops
Full home renovation see pictures on the "Our Work" page
Heavy rain and storms can cause branches to fall and cause damage to your home, your home. Schedule your consultation today by calling or emailing us.
Now is the time to enjoy the exterior space of your home. We can design based upon your needs. Patios, decks, additions and more will be crafted and built to your specifications.
Don't get caught in the cold!!
Don't get caught in the cold!!
Winter is coming! When the temprature drops, your furnace should be the last thing that you have to worry about. We will complete all maintenance and repair of your heating system to prepare you for cold weather. If you furnace needs to be updated, call us for your installation. Most jobs can be completed same day. Our licensed professionals work with your schedule while staying within your budget to provide you with the necessary repairs and updates to your units. If a replacement or installation is required, our prices cannot be beat! **
Sims Contracting Company is also available for all of your home repairs and remodeling projects - We are your TEAM!
Ask for Brian and mention "HEAT" to receive additional information.
**Financing may be available if you qualify
"Job was neat and well done in the time Brian said it would be done. Brian was respectful and easy to work with."
~Mike - Bathroom remodel/repair
Overall experience with Sims Contracting Company - Excellent "Most reliable company we have dealt with in Beaver County!"
Carliss - Bathroom remodel/repair; Plumbing
"Sims Contracting - the best ever! Thanks to you and your team"
Kyona - supply line replacement
"Awesome job!! Thankful for the speedy response and great service. Blessed to encounter a business man with patience and the ability to explain the services he is providing with a smile"
~Shawnte
Are you a customer that would like to leave a review? Click Here
Custom Deck - Wheelchair Accessible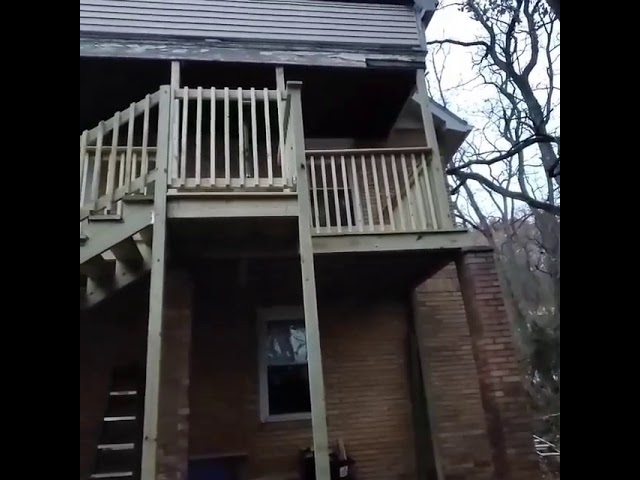 Customized several levels of ramps in order to connect the porch, patio and the street.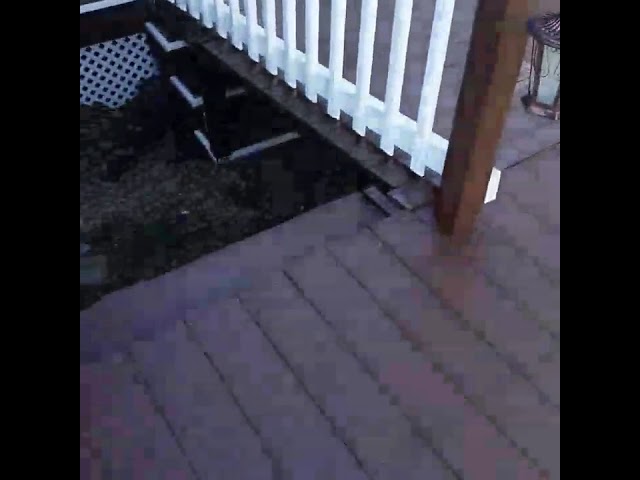 Blending the new wood with the existing providing seamless coverage.
To schedule an appointment or for additional information, call or email us
/